Practice doesn't make perfect. Perfect practice does.

Written by Thahmina Begum, Headteacher Forest Gate Community School
Back in the pits of Autumn term, in the midst of mocks, miserable weather and mild cold/flu/Corona symptoms, we were longing to reach this point in the year: the summer term with just two weeks to go! But now it's here, I can see the finish line hurtling towards me and there is still so much left to do!
One of the (many) things we are doing in preparation for next year is planning our professional development programme and amid fretting about how little time there is left to finish it all, every so often there bubbles to the surface moments of sudden excitement about it all. At FGCS we have spent the last two years defining and refining what we believe good CPD looks like and despite the two lockdown shaped pot holes along the way, I think we've come some way into knowing how we'd like to continue becoming the best practitioners we can possibly be next year.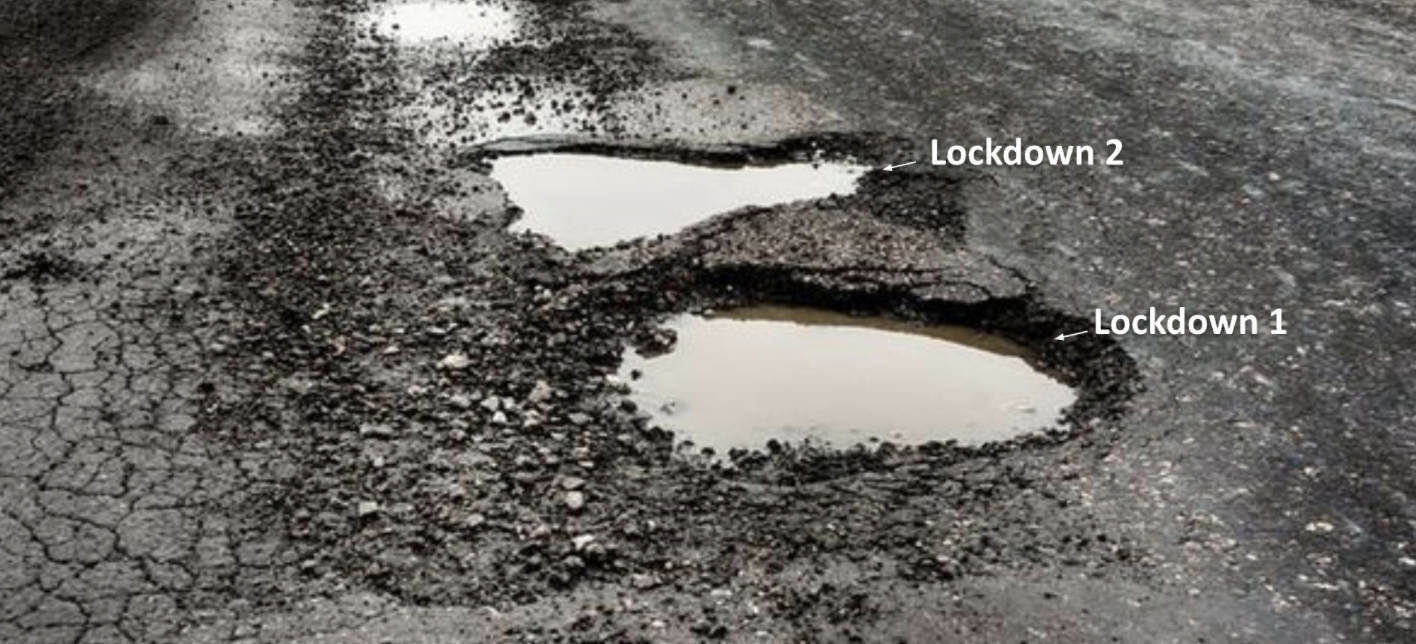 Here's what we're thinking:
The overarching principles of our CPD:
We can all improve, not because we're not good enough but because we can be even better (paraphrased from Dylan Wiliam!)
Deliberate practice is the linchpin to our professional growth.
We want to get better faster. Live coaching will ensure this.
The quality of feedback is instrumental to the growth of a practitioner
The success of the CPD is not what happens in the session but what happens after, in practice.
For this context, when I use the terms 'line manager', 'mentor', 'coach' or 'buddy', I use them synonymously. The golden thread running through these terms is the importance of providing quality feedback as part of these roles. We have seen how damaging ineffective feedback can be. We know the implications of ineffective feedback on a professional level but also on a national level.
The Playbook
'Instructional coaches run the risk of being inefficient if they don't have a repertoire of effective practices to share with teachers.'
Effective feedback is therefore the golden thread that runs through our professional development. To ensure we get this right, we plan to base all our feedback on our Explicit Direct Instruction (EDI) framework and its accompanying 'playbook' that breaks down the components of our EDI framework and provides a play by play narration of what it entails. It is our 'repertoire of effective practices' and will ensure a base of clarity and quality from which we can springboard any feedback we provide. Every teacher in the school will own this and professional conversations around classroom practice will centre around our playbook.
The 4 strands to our professional development
1. The Early Careers Framework
What a time to be an early careers teacher! It's taken many years but we are finally enriching the training of ECTs with robust, evidence informed practices that incidentally, align beautifully with our school's EDI framework. Under the new framework, schools receive additional funding so that support traditionally given in an NQT year will continue into the ECT's second year with the view to 'strengthening qualified teacher status and ongoing career development'.2
We are using Ambition Institute's excellent resources to supplement our programme and every mentee will receive instructional coaching using Paul Bambrick-Santoyo's 'see it, name it, do it' model. We have adapted this script used by Uncommon Schools – we've called it 'The Coaches' Code' – to train and resource our coaches and mentors and we will hold the initial training this week.
Aside from the fact that ECTs will now receive 'a structured, consistent and coherent induction period, in which they are taught the accumulated knowledge and skills necessary to not only survive but thrive in their chosen profession',3 I love that this new framework finally recognises the regard we should have for the prestigious role of the mentor.
2. EDI bootcamps
These sessions will be 30 minute, short, sharp sessions for all teachers, every 2 to 3 weeks, and they will focus on our EDI framework, exploring a specific strategy to refine our practice in the classroom. We have disaggregated 3 hours of Twilight CPD time that usually occurs once a half term so that we have shorter and more frequent CPD sessions throughout the half term instead. The sessions usually follow this structure:
Exploration of the 'what and the why' of the strategy
The 'high frequency errors' when using that strategy
A video or live model of 'what a good one looks like'
The success criteria where we 'name it'
The session ends with 15 minutes of deliberate practice: in pairs we script what we will say and do, thinking about our next lesson, deliberately practise it and our partner in the session will live coach each of our attempts.
3. Instructional coaching

'Practice doesn't make perfect. Perfect practice does'
Live coaching
All feedback from learning walks are already provided in real time, using Google forms. However, at FGCS, we want to 'get better, faster' and so we 'live coach' each other, focusing on the highest leverage 'action steps'. Action steps are most effective when they are small and precise. In our live coaching, we aim to model the action step, to help the teacher see why the action is so powerful, and we will aim for it to be 'bite-sized' and concrete enough to be achieved within a week. I've written about this in more detail here.
Instructional coaching programme
I am particularly excited about this one! We will have a cohort of selected coaches and coachees as part of our instructional coaching programme. Coaches and coachees will be selected on the basis of desire; teachers who really want a 1:1 focus on their practice in the classroom with the view to improve. We aim to have a new cohort of coaches and coachees every term and hope to not disappoint too much those who don't make it onto the first cohort! We've not run a whole school instructional coaching programme before and so starting small at first will ensure a level of quality control before expanding with larger cohorts.
Using our Coaches' Code (adapted from the script by Uncommon Schools) and the principles from Leverage Leadership, our coaches and coachees will also use the 'see it, name it, do it' model, conduct biweekly observations and feedback and provide action steps that are small and precise. By using the disaggregated Twilight time in the half hour bi-weekly slots, we are locking in a schedule that is often difficult to achieve beyond 'directed' time. We want the coaching to be responsive to the needs of the teacher/coachee and most crucially, these sessions will allow for practise so that learning will stick.
4. Executive coaching programme
Following the instructional coaching principles outlined above, this programme will not necessarily focus on EDI and classroom practice. Instead, for the selected coaches and coachees, this opt-in programme will focus on developing leadership skills, whatever the role. This could include things like leadership presence, transitioning from teacher to middle leader, returning from maternity, having 'difficult conversations' or anything else.
Having run the programme this year, led by Yamina Bibi at FGCS, we found that where it worked, it was incredibly powerful in transforming the mindset and everyday practice of our staff. We have begun to build case studies to showcase success stories as a way to reintroduce the programme next year. Have a watch of Linnea Byrne here who kindly agreed to sharing her journey with us.
---
Locking in success
We know that successful professional development isn't defined by its intention but by the quality of practice that follows. And so for me, follow-through and locking in that success is really important. Our leaders at every level will need to make it their business to see it through. This means expecting to see what we practise, live. The systems we have in place will allow us to monitor this to an extent but continued live coaching will help disrupt those 'bad' habits and build those all important good habits.
The next two weeks will mean a myriad of things that still need to get done: finalising key documents for the new year, welcoming back a year group bubble, finalising curriculum booklets across subjects, awarding the final Golden Teacher Award of the year, hosting an NHS big tea party for Great Ormond Street Hospital, the annual CST music festival (virtual), various celebrations, Year 7 virtual transition evening, finalising arrangements for GCSE results, publishing our final T&L newsletter of the year, arrangements for the CST annual leaders' conference, first day back plans…. and the list continues!
But our professional development plan? Sorted.
For now.