Welcome from the Chief Executive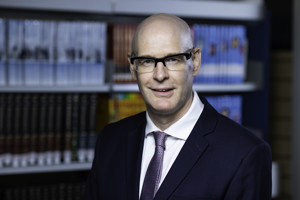 We set up the Community Schools Trust with the aim of creating great school communities that excel in an atmosphere of challenge and support. From the Trust Board to the leadership teams in each school, we're sensible, approachable and hard-working people who enjoy what we do and want to make a significant difference to the lives of children.
Simon Elliott, CEO
"No fads, no fuss, just a clear focus on implementing effective practice by everyone from senior leaders to teachers at the start of their careers."
Yamina, Assistant Headteacher
Explore the videos below to find out more.