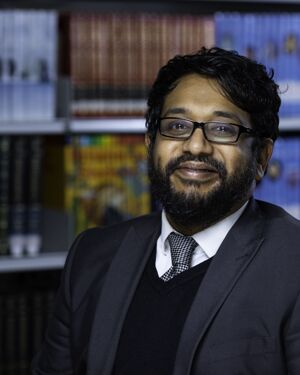 Mohammed Aminul Islam
Regional Director
Mohammed Aminul Islam has oversight of the teaching and learning across Cumberland Community School as well as supporting the development of the curriculum and assessment across the trust.
Aminul works closely with teachers and NQTs to improve their teaching as well as department leaders to raise standards. He is also a key member of the timetable, data and systems team – working closely with the data manager to analyse information and embed strategies to improve outcomes within each school.
Aminul is an experienced leader; having led several successful departments across the trust and has supported many schools who were interested in embedding the CST approach to strategy.