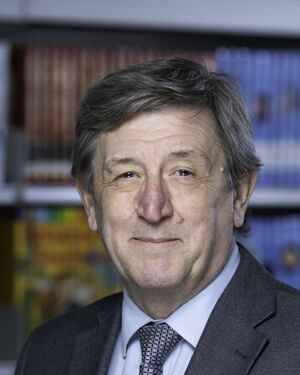 Peter Mellon
Chief Financial Officer
Peter has over twenty years of experience in finance and resource management at senior level in the education sector. He has extensive experience in leading and developing robust financial management systems, the preparation and monitoring of management accounts and the delivery of annual audited accounts.
He has successfully worked with trustees, senior colleagues and external partners developing financial governance and risk management. He has extensive knowledge and experience of procuring, implementing and managing outsourced service contracts. Peter has a comprehensive knowledge of human resource management and Health and Safety regulations.
He has led and managed numerous major design and build construction projects and has implemented and developed the facilities management function for the trust estate.